Our projects around the world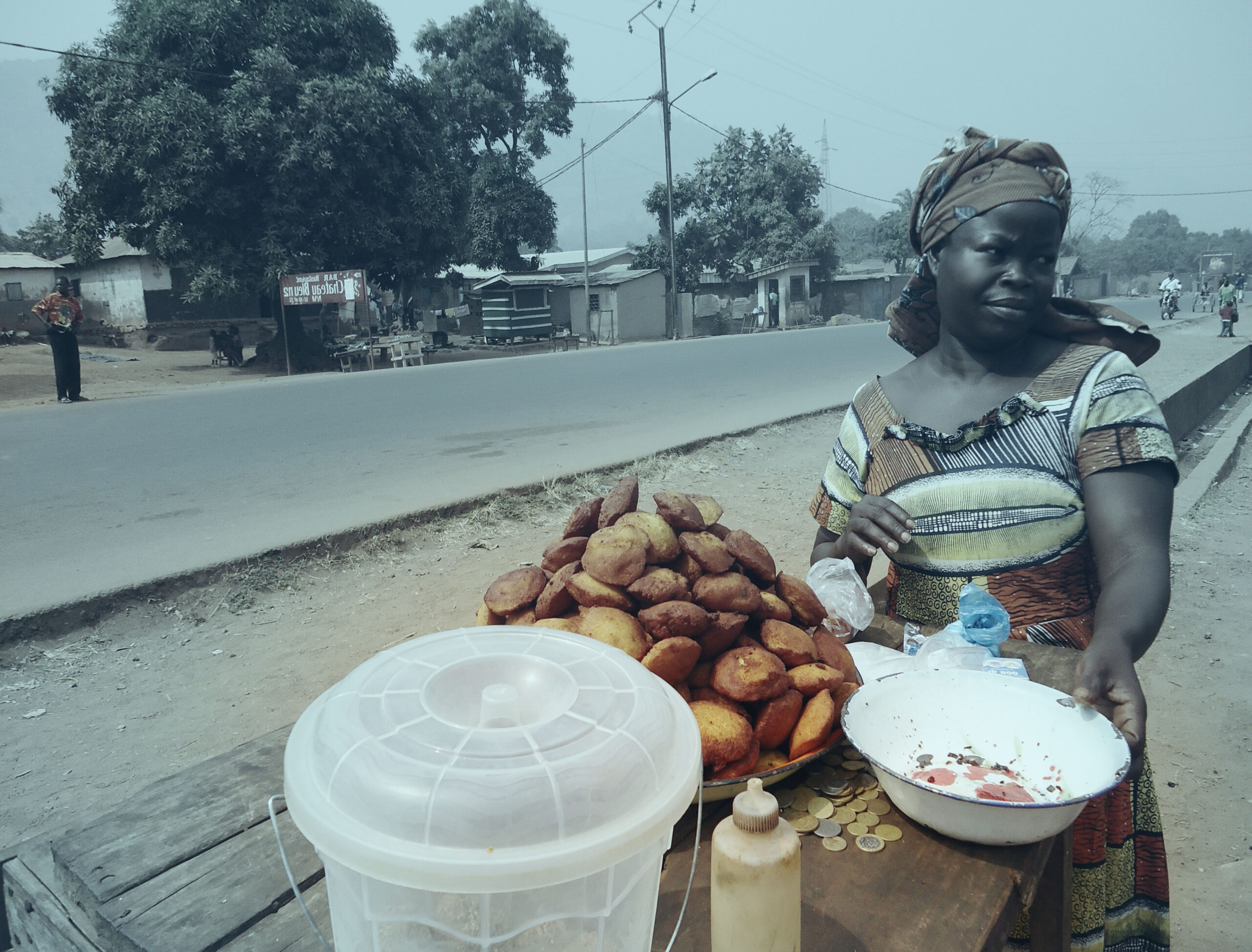 Context
In many sectors of activity, inclusive business initiatives are flourishing in Africa. They seek to combine a social mission with a long-term economic model, and many of them base their development on the use of digital technologies, a vector for growth and agility. These small, high-potential enterprises need specific support to scale up and maximise their impact.
Innovation tools such as digital technology offer new opportunities to the Base of the Pyramid (BoP) populations, strengthening their social and financial inclusion and initiating job creation.
Goals
The overall objective of the project is to facilitate the emergence and development of inclusive business start-ups with a digital dimension in 4 continental African countries (Ghana, Burkina Faso, Senegal and Morocco), by building a network of strong, well-equipped and proactive incubators on these topics.
In particular, PPI and the project partners aim to: 1) structure and strengthen a network of incubators in the 4 intervention countries; 2) develop a support offer that strengthens the skills of African start-ups; 3) create and deploy a financing offer that allows the most promising start-ups to scale up; 4) design and run an entrepreneurship awareness programme.
Beneficiaries
In total, more than 940 applications were received (62% from women) over the 3 years, and 64 businesses were accelerated, 50% of which were in agriculture, education and health.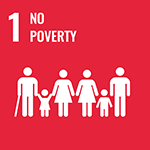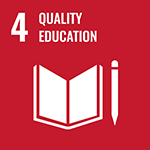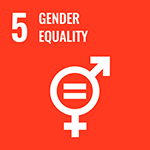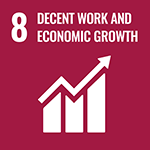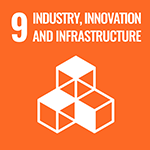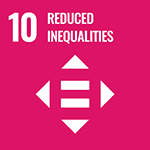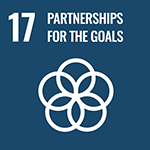 Partners
Bond'Innov, La Fabrique, MakeSense, Numa Casa, Innohub, Orange, IRD-Institut de Recherche pour le Développement, Investisseurs & Partenaires Conseil