Our projects around the world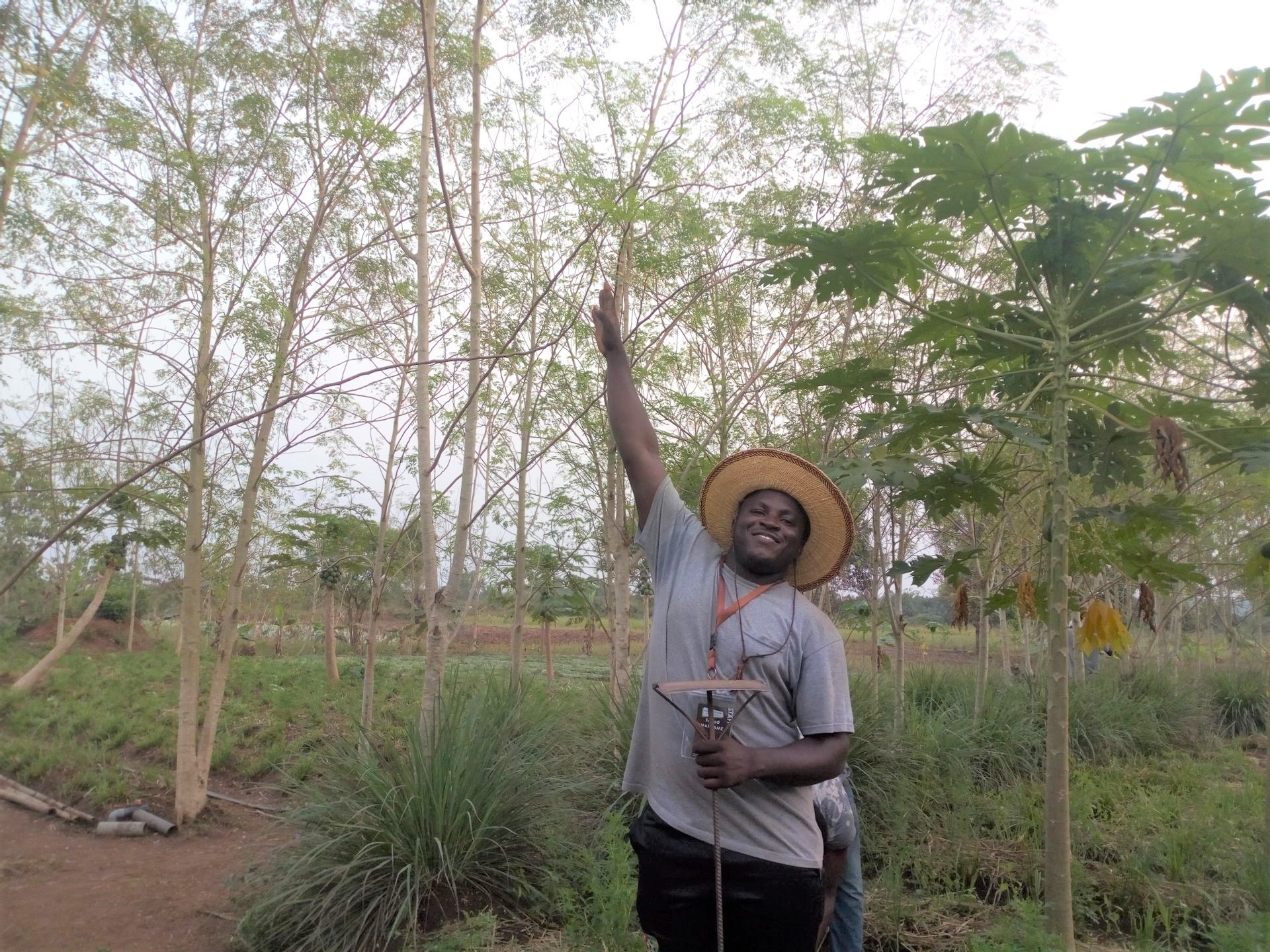 Context
Agriculture represents respectively 10% and 31% of the GDP of Senegal and Burkina Faso and mobilises between 30% and 80% of the active population of these countries. Moreover, 30% of the Senegalese population and 81% of the Burkinabe population are still without access to electricity. The renewable energy and agri-food sectors are therefore promising markets in which it is crucial to encourage innovation in order to meet the food needs of a growing population, improve the inclusion of vulnerable populations, but also in an effort to mitigate climate change.
Goals
The overall project objective is to contribute to the emergence of young entrepreneurial leaders in Africa and to the development of partnerships and investments between Europe and Africa.
In particular, the AGreenLab project aims to co-develop an incubation and acceleration programme associated with its financing, aimed at 100 existing start-ups and SMEs in the agri-food and renewable energy sectors within the following support structures: Impact Hub Dakar, Yeesal Agrihub and Energy4impact (Senegal) and La Fabrique (Burkina Faso).
Beneficiaries
Four business support structures are strengthened and host an incubation and acceleration facility dedicated to young people
100 innovative start-ups/SMEs in the agri-food and renewable energy sectors supported, 30 of which are managed by women, and benefit from an innovative financing scheme.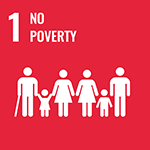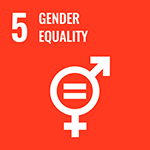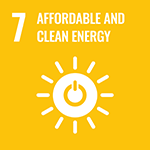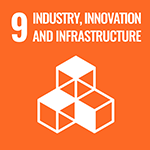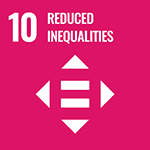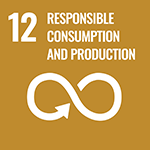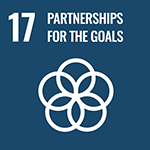 Partners
Makesense Africa, AUxEU Youth Cooperation Hub, La Fabrique, Impact Hub Dakar, Energy4Impact, Yeesal Agrihub