Our projects around the world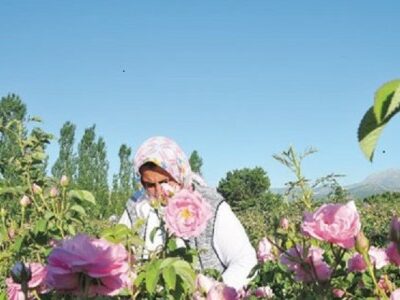 Context
In response to the growing global demand for a sustainable supply of raw materials, IFF (International Flavors & Fragances, an international company that manufactures fragrances for the perfume industry and flavors for the food industry) is seeking to improve its supply of roses by becoming more involved with the rose-growing community of Isparta, which represents 2,200 workers on an area of 300 hectares. With rose growing accounting for only 10% of the income of the rose-growing community, IFF wants to work on the structure and organisation of these communities to ensure higher productivity through training in agricultural best practices and in the management of their agricultural activities and finances. PPI has been commissioned to conduct a needs assessment and feasibility study to improve the living conditions of the farmers and to better guarantee the quality and quantity of rose harvests.
Goals
Ensure a more equitable engagement of IFF with the growers through the establishment of an economic structure to promote sustainable sourcing, increase productivity and build buyer loyalty.
Increase added value by optimising the management of production processes.
Develop local investment capacity.
Improve the living conditions and income of Isparta's small producers on the long term.