Our projects around the world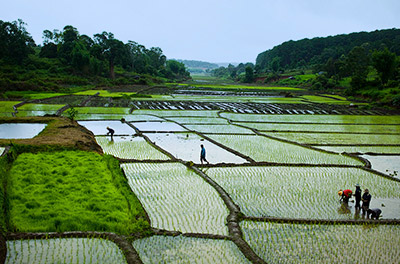 Context
Vanilla is an agricultural commodity that is produced in small quantities worldwide and is therefore highly exposed to fluctuations in supply and demand. Price volatility is extreme, with prices increasing up to 20-fold between the lowest and highest levels of the cycle. At the low end of the cycle, producers struggle to survive. At the peak of the cycle, security conditions in the production areas are severely degraded.
Goals
Support producers and safeguard the quality of Malagasy vanilla through the structuring of vanilla producers into groups in the SAVA region.   
Develop and disseminate ecologically sustainable agricultural practices compatible with vanilla cultivation at the level of smallholders.
Strengthen the resilience of vanilla-producing communities in anticipation of economic shocks linked to falling prices.
Promote social and economic inclusion in the community with an increased focus on gender and children.
Beneficiaries
570 vanilla producers are directly supported in the formation of groups and benefit from technical, managerial and financial management training,
1800 producers benefit indirectly from the project.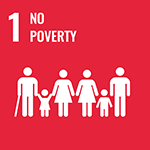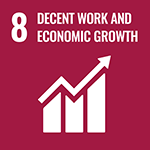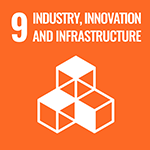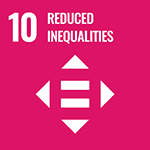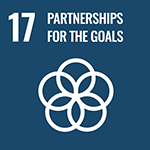 Partners
Virginia Dare, Cursa, Green Mada