Our projects around the world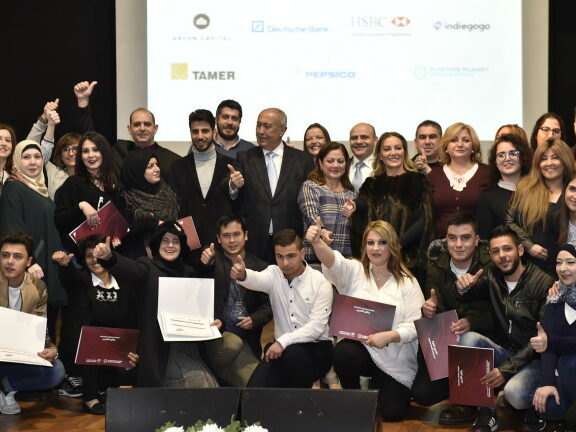 Context
The flow of Syrian migrants, together with Palestinian and Iraqi migrants, is putting considerable pressure on the economic resources of the country where the unemployment rate is estimated at 27% for the Lebanese population – and 50% if the immigrant population is taken into account – creating tensions between Lebanese and refugee communities. Currently, 70% of Syrians live below the poverty line and 67% of Lebanese are vulnerable. In this context, the project, which started in July 2016, aims to give equal opportunities for professional integration to the Lebanese host community and to the displaced Syrians.
Goals
Create a better cohesion between the two communities, thus creating a favourable environment for the development of their joint activities.
Develop professional integration opportunities.
Enable refugees to have their own income-generating activity.
PPI has provided technical assistance to the local NGO Makhzoumi Foundation to develop its services for the target populations of the project (strengthening professional skills, developing new opportunities and offering financial solutions such as micro-credits).
Beneficiaries
371 beneficiaries aged 18-35 : Lebanese host community (39%) and displaced Syrians (61%) 82% women and 18% men.
Trained in hairdressing (70), men's hairdressing (60), catering (171) or beauty care (70) and all 371 in entrepreneurship and business skills.